CASE STUDY: TELUS PLAY WITH THE BEST
TELUS
Optik
TV wanted to show Western Canadian adventure seekers that they understood their appreciation for the outdoors. Working with their agency, TAXI, we produced, shot and edited four unique short stories that captured why BC is the best place in the world to play outside.
SCOPE: LOCATION & CASTING, PRODUCTION, POST-PRODUCTION, PHOTOGRAPHY, SOCIAL MEDIA
COMPLETE IN-HOUSE PRODUCTION
Taking TAXI's initial concept, Anthill identified the stories, secured the talent, and found the locations to bring Play With the Best to life. We then produced, shot, and edited each short film with a small in-house crew to quickly deliver visually stunning short films on a limited budget.
photo rights
Anthill identified specialized photographers and secured photo rights for TELUS from each shoot to provide additional marketing and social media assets for the campaign.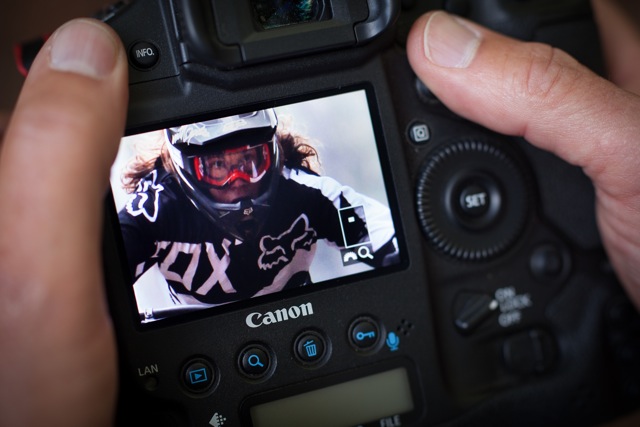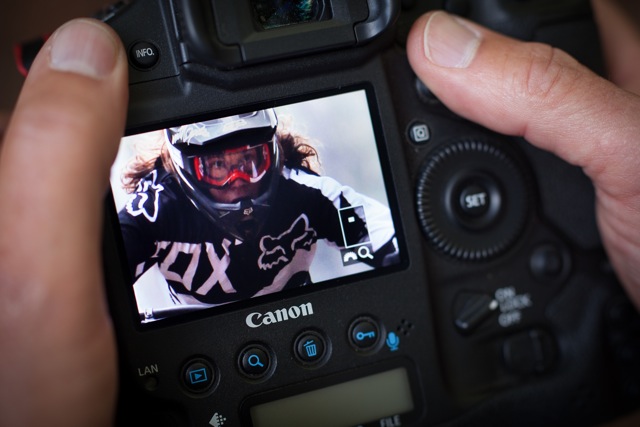 SOCIAL MEDIA
Anthill created short Instagram videos and provided photos to help tease the videos on social media. These posts created unique imagery on the TELUS feed and had a much higher engagement rate than average.
CLIENT: TELUS
AGENCY: TAXI VANCOUVER
WRITTEN & PRODUCED BY: TAXI & ANTHILL FILMS
DIRECTED & EDITED BY: ANTHILL FILMS
ART DIRECTION: TAXI
COLOUR CORRECTION: SIDE STREET POST
SOUND DESIGN: POSTAL AUDIO
MUSIC SUPERVISION: RED LIGHT MANAGEMENT
MOTION GRAPHICS/ANIMATION: CHAD JONES
PHOTOGRAPHY: PAUL MORRISON, JOHN SINAL, STEVE ROGERS, DAVE SMITH